About Jacob Teitelbaum, M.D.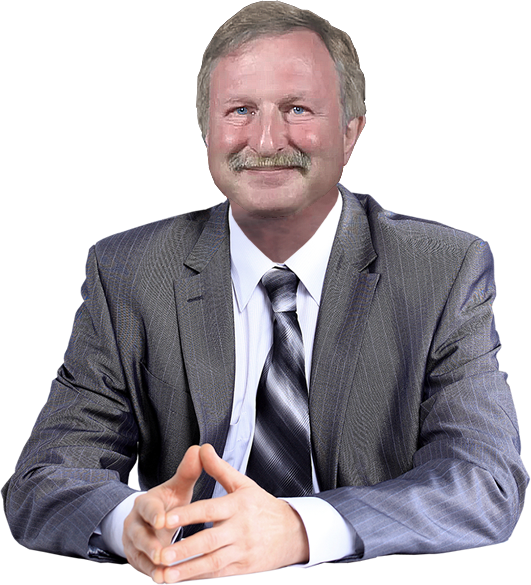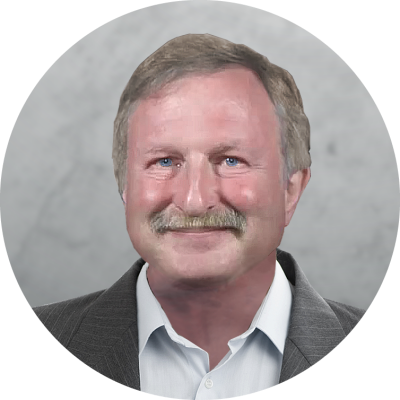 Jacob Teitelbaum, MD, is a board certified internist and nationally known expert in the fields of chronic fatigue syndrome, fibromyalgia, sleep and pain. He has authored numerous books including the best-selling From Fatigued to Fantastic!, The Fatigue and Fibromyalgia Solution, Pain Free 1-2-3, Three Steps to Happiness! Healing Through Joy, the Beat Sugar Addiction NOW! series, Real Cause, Real Cure, Diabetes Is Optional, and the popular free smartphone app "Cures A-Z." He is the lead author of six studies on effective treatment for fibromyalgia and chronic fatigue syndrome, and a study on effective treatment of autism using NAET. He lives in Kona, Hawaii.

Media Appearances
Dr. Teitelbaum has been interviewed and quoted in hundreds of local and national magazines, newspapers, websites, podcasts and television programs, with appearances including Good Morning America, CNN, Fox News Channel, the Dr. Oz Show and Oprah & Friends.

The S.H.I.N.E.® Protocol
Dr. T battled CFS and fibromyalgia while attending medical school in the mid 70's. In his struggle to heal, he discovered treatments that were unknown to the medical community and began a quest that became his life's passion — helping those who suffer from these debilitating illnesses. The S.H.I.N.E.® Protocol treatment program he developed has helped tens of thousands of sufferers reclaim the vitality CFS/FMS once robbed from their lives. Through his books, speaking engagements and private practice, Dr. T has also reached many of you.
The first day of my recovery started after finding Dr. T's videos on YouTube. I was in a very dark place before finding his S.H.I.N.E. protocol. I'm now fully recovered. Dr. T turned my life around."

— Jade B
It is compassionate, dedicated, supportive people like Dr. T who give me hope and shore up the dignity this illness erodes. You may never fully understand how much it helps CFS patients just to know that we aren't overlooked, forgotten and dismissed. And that someone highly qualified and brilliant enough to know how to look for the answers is actually spending their time looking for them!! Heroes not only run into burning buildings to save people, sometimes they painstakingly search for ways to restore others to health. God bless you, Dr. T, and your staff!"

— Ruth E
In 2009 I started feeling like I had the flu all the time. I was sleeping nonstop, had migraines, and no energy at all. A friend of mine told me about Dr. T's book, From Fatigued to Fantastic. After taking the tests he had in the book I knew (after countless misdiagnosis) I had fibromyalgia. Now that I'm following Dr. T's S.H.I.N.E.® protocol, I can say my fibromyalgia has been in remission for two years. I now teach yoga and aerobics and lead a very good life. I owe all good health to this man."

— Cynthia B
Publications | Journals
Publications | Books
Medical Research Studies