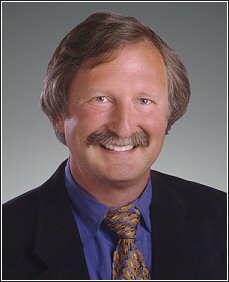 Dr. Teitelbaum is an expert source for commentary on complementary medicine and is available to the media for interviews.
One of the world's leading experts on effective treatments for Fatigue, CFS, Fibromyalgia and pain, Jacob Teitelbaum, M.D. regularly appears in national media such as CNN, FOX News, Oprah and Friends with Dr. Oz, and USA Today.
Dr. T's Areas of Expertise
CFS and general fatigue
Fibromyalgia
Boosting energy and stamina
Anti-aging
Insomnia
Healthy pregnancy
Integrative Medicine
Pain and pain management
Sleep apnea and restless leg syndrome
Arthritis
Migraines
Stress and weight gain
Stress/adrenal exhaustion
Vitamins, minerals and supplements
Weight loss, metabolic therapies
Media Appearances
Dr. Teitelbaum has made frequent appearances in print and broadcast media with both local and national coverage. See his Print Media Coverage page and Broadcast Media Coverage page to see samples.
Publications
Dr. Teitelbaum has published numerous books and research papers. See his Publications page and Research page to see them.
PR Contacts
Dean Draznin Communications, Inc.
Dean Draznin
Email: dean@drazninpr.com
Phone: 641-472-2257
Terri Slater
Email: terri@drazninpr.com
Phone: 561-487-7037
Dr. T's CV
Click here
to view and download Dr. Teitelbaum's CV.
High Resolution Photo Downloads
Portrait of Dr. T (JPG 5"x7" 300 dpi)
Book cover From Fatigued to Fantastic! (JPG 3"x4" 300 dpi)