Many Sunscreens Have High Levels of a Carcinogen, Pharmacy Tells FDA
Published: December 14, 2021
Categories: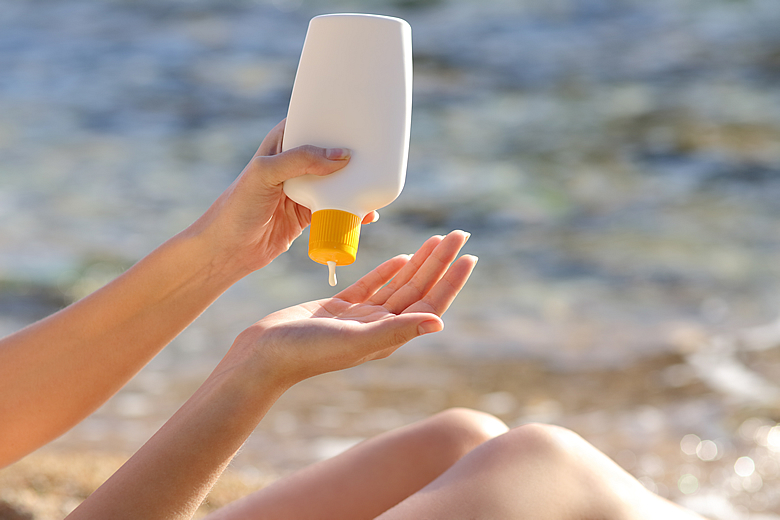 A common medical myth is that people should dip themselves in sunscreen before they go outside. But in my opinion, as I've stated for years, this is unhealthy. The concern is that excess sun exposure can cause skin cancers. But in reality, that's not a major trigger for the deadly skin cancer melanoma, which most often doesn't even occur in the areas of your skin that are typically exposed to the sun. Instead, sun exposure more often triggers relatively benign lesions, such as basal cell skin cancers that have a low risk of causing death.
Not to say that these kinds of skin cancers are trivial. But blocking out the sun from excessive use of suntan lotion can lead to vitamin D deficiency, and that has been associated with thousands of cancer cases and deaths. So that, plus this new report on carcinogens being found in sunscreen, makes it's likely that the current suntan lotion recommendations cause more harm than good.
So what's the proper advice? Avoid sunburn, not sunshine. I only use suntan lotion if I'm going to be out long enough that I expect I'll be sunburned without it.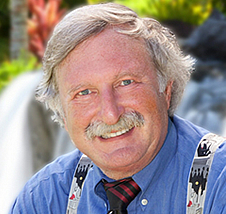 Jacob Teitelbaum, M.D. is one of the world's leading integrative medical authorities on fibromyalgia and chronic fatigue. He is the lead author of eight research studies on their effective treatments, and has published numerous health & wellness books, including the bestseller on fibromyalgia From Fatigued to Fantastic! and The Fatigue and Fibromyalgia Solution. Dr. Teitelbaum is one of the most frequently quoted fibromyalgia experts in the world and appears often as a guest on news and talk shows nationwide including Good Morning America, The Dr. Oz Show, Oprah & Friends, CNN, and Fox News Health.