Hormones and Hypotension Intensive Care
Published: May 24, 2022
Categories: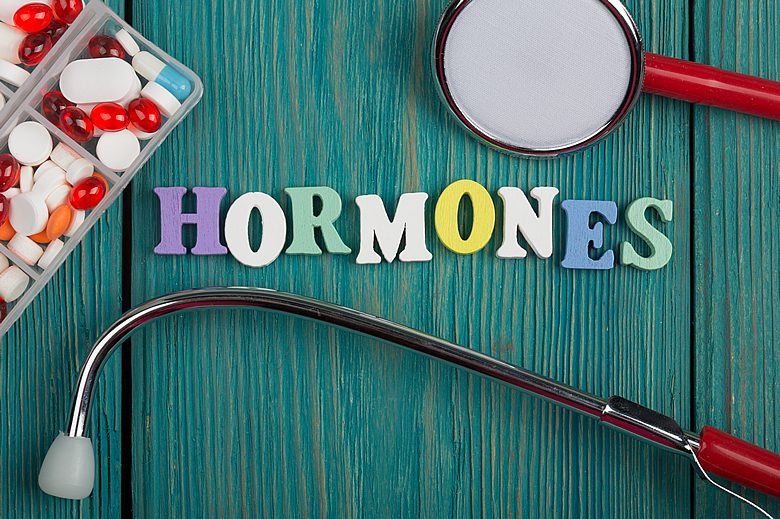 Hormonal imbalance and hypotension (low blood pressure) can lead to a host of unpleasant symptoms. In part 14 of "Fatigue & Fibromyalgia Are Optional," I describe some of those symptoms, explain what they might imply of your health, and offer some steps you can take to help you get well.
---
BFF Summary
In those with irritability when hungry, especially if their illness began with a viral infection (adrenal fatigue), I usually recommend the supplement Adrenaplex plus, in some severe cases, I add the bioidentical prescription hormone hydrocortisone (Cortef). At doses of 25 milligrams or more daily (equivalent to 5 milligrams of prednisone), this hormone can suppress your adrenals and have significant toxicity. But at doses of 20 milligrams a day or less, overall the research suggests it is fairly safe. People know within a month if these are going to help.
Acne, severe weight gain, darkening of facial hair, and irregular periods? Consider PCOS (polycystic ovary syndrome) in women. I do this by looking at test results for a fasting insulin (high if it is over 10), or a high or high normal DHEA-sulfate or testosterone. The medication metformin, a low-carbohydrate diet (e.g., ketogenic diet) and birth control pills can all be very helpful.
Have trouble standing for extended periods without aggravating exhaustion, brain fog, and even dizziness on standing? These suggest orthostatic intolerance (POTS/NMH), which means the blood is rushing to your legs when you stand up, and staying there. This simple two-minute quiz will help you tell if you have it. (Treatment, Treatment and how to do a simple pulse test, is also discussed in my book).
Tired, achy, weight gain, and cold intolerant despite being on thyroid hormone? Some people have become "deaf" to regular thyroid hormone because of the fibromyalgia. A significant percent of these people will feel dramatically better using a special form of active T3 hormone called liothyronine (Cytomel). For this, you will need a holistic physician familiar with the protocol. When people hit the correct dose, they feel like "somebody turned the lights back on in my body." Although rare, this treatment carries the risk of unmasking heart disease if present.
Optimizing testosterone is important in both men and women.
Don't worry about being able to handle being pregnant (though not while on the medications). People with fibromyalgia usually do great during pregnancy. It is after delivery that they usually need help. Those of you with infertility can download this infertility information sheet.
---
From My New Edition of From Fatigued to Fantastic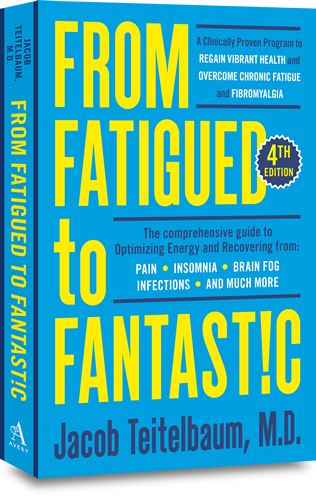 To remind you, BFFs (Brain Fog Friendly Summaries) are just the short summaries I include at the beginning of each chapter in my newest edition of From Fatigued to Fantastic. I added these to my new edition to help readers with brain fog quickly get the main points of a topic. Then, as able and interested, they can dive into each topic to get far more detail. I invite you to get the book. It will rock your world!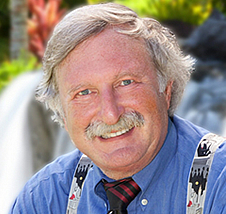 Jacob Teitelbaum, M.D. is one of the world's leading integrative medical authorities on fibromyalgia and chronic fatigue. He is the lead author of eight research studies on their effective treatments, and has published numerous health & wellness books, including the bestseller on fibromyalgia From Fatigued to Fantastic! and The Fatigue and Fibromyalgia Solution. Dr. Teitelbaum is one of the most frequently quoted fibromyalgia experts in the world and appears often as a guest on news and talk shows nationwide including Good Morning America, The Dr. Oz Show, Oprah & Friends, CNN, and Fox News Health.