Fatigue & Fibromyalgia Are Optional - How to Proceed
Published: December 7, 2022
Categories: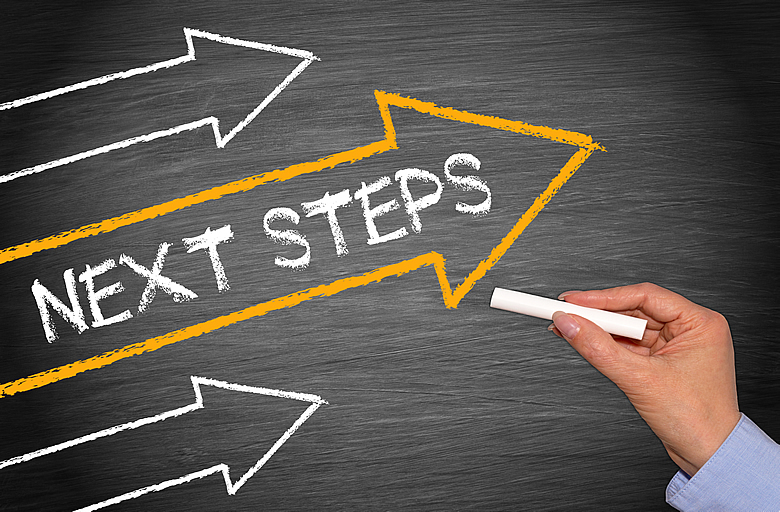 This is the final chapter in my series "Fatigue & Fibromyalgia Are Optional." In this final Brain Fog Friendly summary, I'll give a few tips on additional steps you should consider on your road to recovering from chronic fatigue and fatigue-related issues. I'll also provide you links to all of the chapters in this series — just in case you missed any or would simply like to refresh your memory on any of the topics I covered.
Next Steps
If you haven't done so yet, I suggest you try my free Energy Analysis Program. This simple quiz can analyze your symptoms and suggest key areas that may need to be addressed to optimize energy. It takes only 15 minutes to complete and instantly creates recommendations to improve your particular set of issues.
As for ensuring you're getting proper daily nutrition, there are a few key dietary supplements that I recommend everyone consider taking:
The Energy Revitalization System™ vitamin powder plus the Smart Energy System™. This combination of a single drink along with two capsules will usually result in marked improvements after just a month. Want to turbocharge your energy even further? Add the HRG80™ Red Ginseng Chewable tablet. The powerful healthy energy effect of this trio will be seen within 6 weeks, and can be life-changing! More on this new research in upcoming newsletters.
If you're having trouble sleeping, try the Revitalizing Sleep Formula and/or Terrific ZZZZ™.
If you're having pain, try Curamin®.
And now, my final BFF in this series.
---
BFF Summary
Find a Holistic Physician
Don't expect most physicians to be familiar with fibromyalgia. Holistic physicians have far more expertise with this.
See the websites below to find a holistic practitioner in your area.
Follow My Favorite CFS/FMS Journalist
Want to stay up-to-date on the newest and most important CFS/FMS research and treatments? Check out Cort Johnson's website "Health Rising." (Cort operates this site on a shoestring with support from reader donations. If you're looking to get the most bang for your buck to help people with CFS and fibromyalgia, I suggest people donate to him.)
Lower Your Prescription Costs
When paying for prescription medications, always keep in mind GoodRx. This amazing website provides huge prescription discount coupons that can save you as much as 95% of your medication prices (download the free GoodRx app to your phone and display the discount coupon when purchasing).
Costco also has excellent prescription prices.
Most medications charge by the pill, rather than by the amount in the pill. So getting a pill that's twice the strength and splitting it in half can save 50%.
For those with low income and no prescription insurance, the "Medical Assistance Tool" can often supply the medications for free. This website can save you thousands of dollars a year.
---
Fatigue & Fibromyalgia Are Optional: The Complete Series
Below are links to each of the chapters I've written in this series over the past year. I've included this for anyone who may have missed one or who would simply like to refresh their memory on any of the topics I covered. I hope this has been helpful to you.
---
From My New Edition of From Fatigued to Fantastic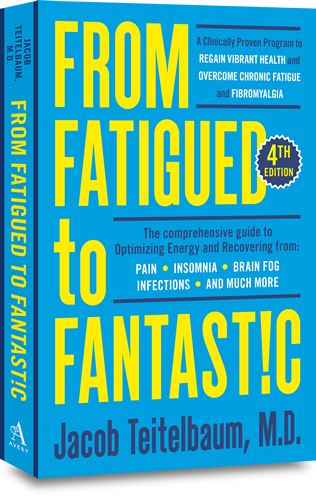 To remind you, BFFs (Brain Fog Friendly Summaries) are just the short summaries I include at the beginning of each chapter in my newest edition of From Fatigued to Fantastic. I added these to my new edition to help readers with brain fog quickly get the main points of a topic. Then, as able and interested, they can dive into each topic to get far more detail. I invite you to get the book. It will rock your world!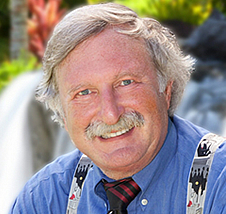 Jacob Teitelbaum, M.D. is one of the world's leading integrative medical authorities on fibromyalgia and chronic fatigue. He is the lead author of eight research studies on their effective treatments, and has published numerous health & wellness books, including the bestseller on fibromyalgia From Fatigued to Fantastic! and The Fatigue and Fibromyalgia Solution. Dr. Teitelbaum is one of the most frequently quoted fibromyalgia experts in the world and appears often as a guest on news and talk shows nationwide including Good Morning America, The Dr. Oz Show, Oprah & Friends, CNN, and Fox News Health.