Fatigue & Fibromyalgia Are Optional, Part 5: The Adrenal Glands: Your Body's Stress Handler
Published: February 22, 2022
Categories: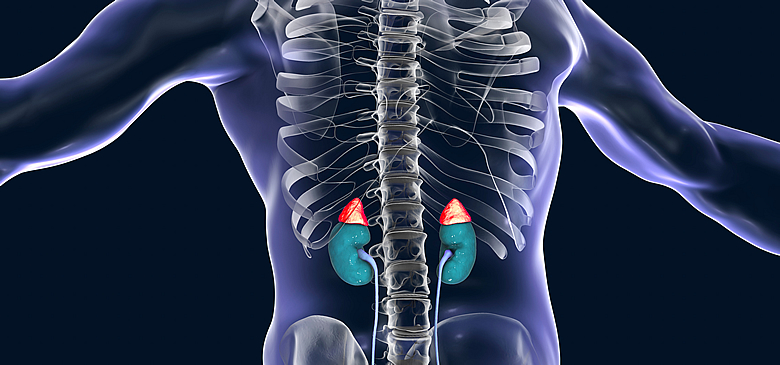 In this part 5 in my "Fatigue & Fibromyalgia Are Optional" series, I'm providing my Brain Fog Friendly (BFF) Summary of adrenal glands and their role in managing stress. This is a short one, but it's important to be aware of how underactive adrenal glands can impact your health. (From my newest edition of From Fatigued to Fantastic!)
---
BFF Summary
The adrenal glands help us handle stress. Because of the stress of modern life, about a quarter of the population has adrenal fatigue. Most doctors don't recognize that this exists and will only treat when the adrenals have failed to the point of being life-threatening. If you get irritability when hungry (a.k.a., "hangry"), especially if you tend toward low blood pressure, consider adrenal support by cutting back sugar, increasing salt, eliminating unnecessary stress (like watching the news), and taking Adrenaplex®.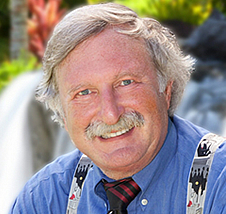 Jacob Teitelbaum, M.D. is one of the world's leading integrative medical authorities on fibromyalgia and chronic fatigue. He is the lead author of eight research studies on their effective treatments, and has published numerous health & wellness books, including the bestseller on fibromyalgia From Fatigued to Fantastic! and The Fatigue and Fibromyalgia Solution. Dr. Teitelbaum is one of the most frequently quoted fibromyalgia experts in the world and appears often as a guest on news and talk shows nationwide including Good Morning America, The Dr. Oz Show, Oprah & Friends, CNN, and Fox News Health.