Exercise: Does Sex Count? (Fatigue & Fibromyalgia Are Optional, Part 8)
Published: March 25, 2022
Categories: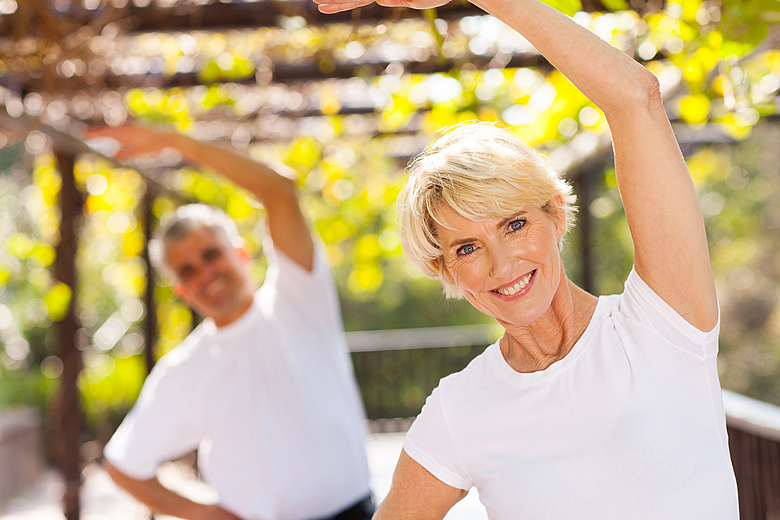 This is part 8 in my "Fatigue & Fibromyalgia Are Optional" series. In this week's Brain Fog Friendly (BFF) Summary, I'll list a handful of tips on how you should approach exercising.
---
BFF Summary
Find a way to exercise that feels good. Do it with a friend on a regular schedule.
"No pain, no gain" is stupid.
Start slowly. A little bit can go a long way. See how many steps you are taking each day, and add about 50 steps every few days as is comfortable.
If you have CFS/fibromyalgia and you get postexertional malaise, and feel worse the next day, then you did too much. Rest for three days, and then cut back by 20% to a comfortable level. Then continue that amount. After eight weeks on the S.H.I.N.E.® Protocol, your energy production will skyrocket and you can start to increase by about 50 steps every few days.
But even if you can only do a little bit because of your CFS and fibromyalgia, exercise is important to maintain conditioning.
Get an exercise app like Fitbit, and slowly increase the lengths of your walks as feels best, aiming for 6,000 to 10,000 steps a day. Take your time reaching this goal—there is no hurry. And less is still very helpful.
As noted, however, the rules are different for those with CFS and fibromyalgia. This will be discussed in Chapter 19, "Exercise Intensive Care."
(To remind you, BFFs are just the short summaries I include at the beginning of each chapter in my newest edition of From Fatigued to Fantastic! I added these to my new edition to help readers who don't have the time to go through all the detail in every chapter, allowing them to quickly get the main points of a topic while devoting more time to reading the details in chapters they're more interested in.)
P.S. - Our recently published study using HRG80™ Red Ginseng showed that 60% of people improved with an average 72% increase in stamina. More info on this exciting new study will be coming soon!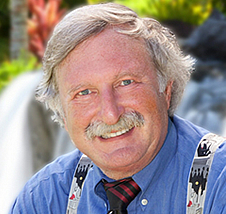 Jacob Teitelbaum, M.D. is one of the world's leading integrative medical authorities on fibromyalgia and chronic fatigue. He is the lead author of eight research studies on their effective treatments, and has published numerous health & wellness books, including the bestseller on fibromyalgia From Fatigued to Fantastic! and The Fatigue and Fibromyalgia Solution. Dr. Teitelbaum is one of the most frequently quoted fibromyalgia experts in the world and appears often as a guest on news and talk shows nationwide including Good Morning America, The Dr. Oz Show, Oprah & Friends, CNN, and Fox News Health.