Fibromyalgia Pain Relief Without Pills?
Published: August 4, 2023
Categories: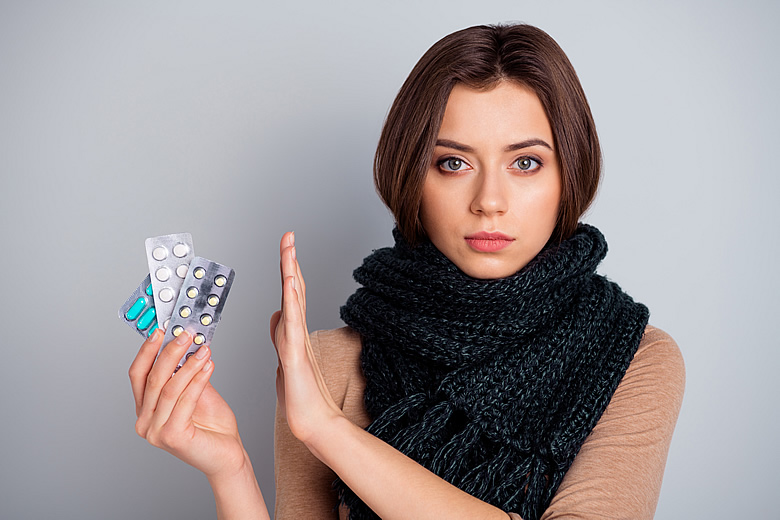 A new study shows another "no pill" technique that can improve fibromyalgia pain and, based on our experience, likely brain fog as well.
So many people with fibromyalgia have trouble tolerating pain medication or finding pain relief. We find that the supplements Curamin® (one capsule three times a day), sometimes supplemented with TraumaPlant® Comfrey topical cream (three times a day) over the affected areas can help reduce pain. These can be used individually or together with any pain medications (for those who can tolerate pain meds).
But what do you do when you can't get pain relief from medications, or you simply don't tolerate taking them? Here are the next three steps that I usually take after the above two supplements:
Consider low dose naltrexone ("LDN," which I discuss in my book From Fatigued to Fantastic). Do not use doses over 5 mg and give it at least two months to start working. You'll need a holistic doctor to prescribe this, and you should start with a super-low-dose starter pack. Compounding pharmacies in your area can help you find a doctor in your area who can prescribe it, and they'll usually guide you in adjusting the dose that's best for you.
The next thing I suggest is to try an unusual technique where you, in a sense, "retrain" your brain. Two approaches to this are Annie Hopper's Dynamic Neural Retraining System™ (DNRS), and Dan Neuffer's ANS REWIRE program. Different people generally prefer the "language" used in one approach over the other. But both can often help you overcome FMS pain without using pills.

Those comfortable with the language of yoga may do best with DNRS. Those who have more of a science bent, especially men, often prefer the ANS REWIRE. Just read some of each website to find which "language" appeals to you the most. Both are superb and neither involves pills (though each charges a modest fee). Both take two months of consistent use to start working — and then often brilliantly! So choose one and then stay with it :-)

A newer technique with no pills is called "Transcranial Magnetic Stimulation." A new study shows that it can markedly help fibromyalgia pain. Overseas, the entire machine used to cost about $250. Of course in the United States it may cost thousands of dollars just for the treatment course. However, if some depression is present, your insurance will sometimes cover it.
There are so many ways to get pain-free, that pain truly is optional!
Love and Blessings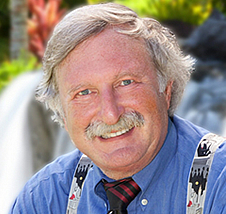 Jacob Teitelbaum, M.D. is one of the world's leading integrative medical authorities on fibromyalgia and chronic fatigue. He is the lead author of eight research studies on their effective treatments, and has published numerous health & wellness books, including the bestseller on fibromyalgia From Fatigued to Fantastic! and The Fatigue and Fibromyalgia Solution. Dr. Teitelbaum is one of the most frequently quoted fibromyalgia experts in the world and appears often as a guest on news and talk shows nationwide including Good Morning America, The Dr. Oz Show, Oprah & Friends, CNN, and Fox News Health.