Brain Fog? Here Are 10 Simple Things That Can Help
Published: June 30, 2023
Categories:
Vitality101 Newsletter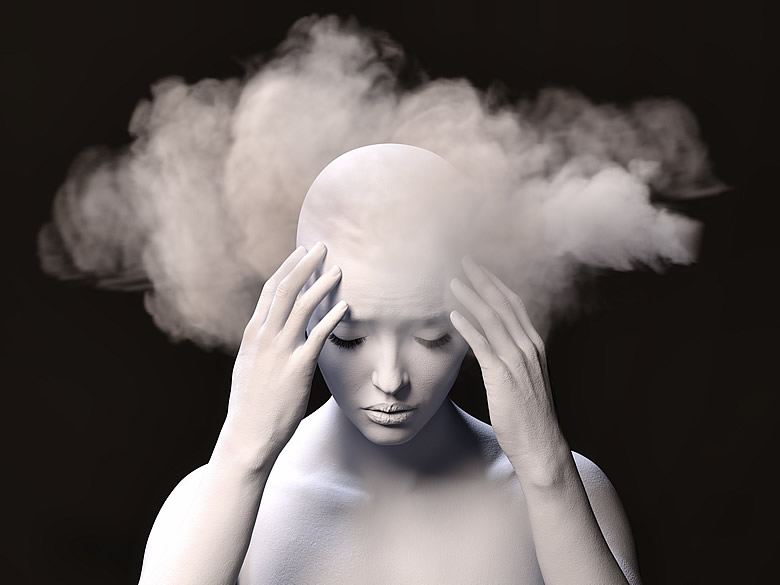 Hello Reader,
Yet another new Harvard study (called "COSMOS") showed that taking daily multivitamins improved memory in older adults to a performance level equivalent to about a three-year younger age level. This benefit was maintained throughout the three years of the study.
Daily Supplements I Recommend
A great daily multivitamin that I recommend is Clinical Essentials™. Taking two tablets a day is superb for maintaining general nutritional health, including cognitive function.
Another excellent herbal to take with the multi is HRG80™ Red Ginseng. Our two recent studies showed that taking this specially formulated ginseng daily helped 60% of people with fatigue and brain fog, and improved cognitive function by an average of 48%.
And another recent study, awaiting publication, showed that Smart Energy System™ improved cognition by an average of 42%
I recommend combining all three for people who want to optimize energy and brain function. In addition, this week I want to discuss 10 more ways you can improve cognition.
Could a Nap a Day Keep Dementia Away?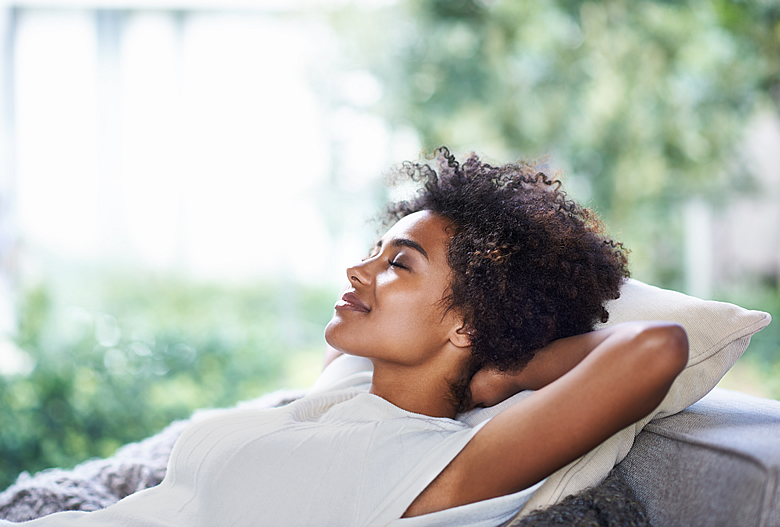 Researchers have found a modest causal association between habitual daytime napping and larger total brain volume. Those who regularly nap appear to have about 15% larger brain volume.
Bright Light Helps Dementia (Maybe Brain Fog Too)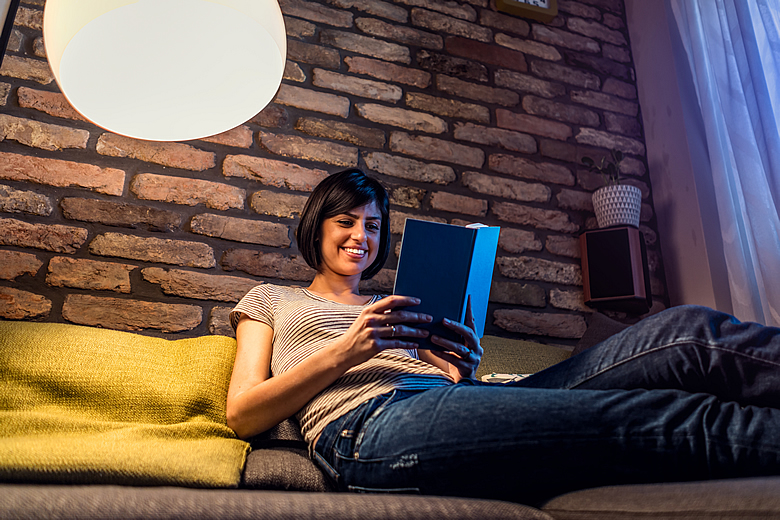 A recent meta-analysis of 12 randomized studies with 766 dementia patients showed that phototherapy with bright light, such as that used in Seasonal Affective Disorder, significantly improved cognition.
The light box is the most classic and commonly used device in phototherapy. People are treated by placing the lightbox about two feet away and then bathe themselves in the bright light for 30 minutes a day for four to eight weeks. For more convenience, it can even be ceiling mounted near where the user spends a lot of time each day (though best not to use it within two hours of bedtime as bright blue light may interfere with calming the nervous system and getting ready for sleep). It's generally inexpensive, safe and ease to use. So it may be worth giving it a try for less severe issues such as brain fog.
Featured This Week
Smart Energy System™
Powerful pairing of S.H.I.N.E.® D-Ribose with Smart Energy Capsules, a new proprietary blend formulated by Dr. Teitelbaum that dramatically boosts energy and more (two-month supply).*
$52.95 & Free U.S. Shipping (MSRP $99.00)
HRG80™ Red Ginseng Energy (Chewable Tablets)
HRG80 red ginseng, specially grown using ultra-clean, pesticide free cultivation powerfully helps with stress and all-day energy. Chewable Tablets.*
$23.96 & Free U.S. Shipping (MSRP $29.95)
Clinical Essentials™ — The Next-Best Substitute for the Energy Revitalization System™ Vitamin Powder
Nature's Way® has stopped making the Energy Revitalization System™ Vitamin Powder. Dr. T is exploring possibilities to have a new company take over manufacturing it. In the meantime, he recommends switching to Clinical Essentials™ tablets as the next-best daily multivitamin you can take.
$25.56 & Free U.S. Shipping (MSRP $31.95)
Just a Good Ol' Fashioned Boogie Woogie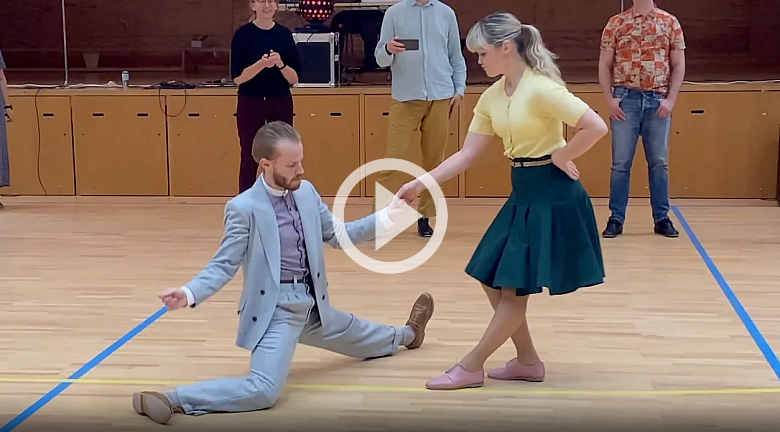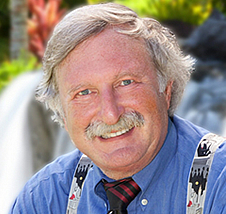 Jacob Teitelbaum, M.D. is one of the world's leading integrative medical authorities on fibromyalgia and chronic fatigue. He is the lead author of eight research studies on their effective treatments, and has published numerous health & wellness books, including the bestseller on fibromyalgia From Fatigued to Fantastic! and The Fatigue and Fibromyalgia Solution. Dr. Teitelbaum is one of the most frequently quoted fibromyalgia experts in the world and appears often as a guest on news and talk shows nationwide including Good Morning America, The Dr. Oz Show, Oprah & Friends, CNN, and Fox News Health.