Some University Hospitals Starting to Effectively Treat Long COVID
Published: July 6, 2023
Categories:
Vitality101 Newsletter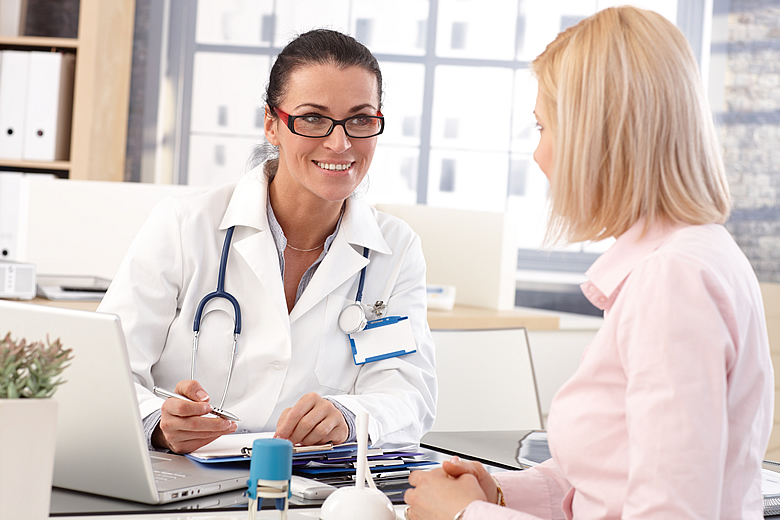 Hello Reader,
It has been a long path for people with chronic fatigue syndrome (CFS) and fibromyalgia, including post-viral forms such as Long COVID. People crippled with these illnesses have been finding little help at academic hospitals. But this is starting to change. Two university centers are starting to address these conditions with some efficacy.
A recent case report out of Johns Hopkins Hospital, by my favorite orthostatic intolerance expert Dr. Peter Rowe, reports on successful treatment of a patient with Long COVID.
The approach includes treating orthostatic intolerance (e.g., Postural Orthostatic Tachycardia Syndrome, which research shows is present in most cases of Long COVID), Ehler's Danlos syndrome (joint hypermobility), and mast cell activation syndrome (MCAS).  Meanwhile, the CFS clinic at Stanford University has also been successfully applying treatments such as antiviral therapies, low-dose naltrexone, and low dose Abilify.
Long COVID/ME/CFS Holistic Summit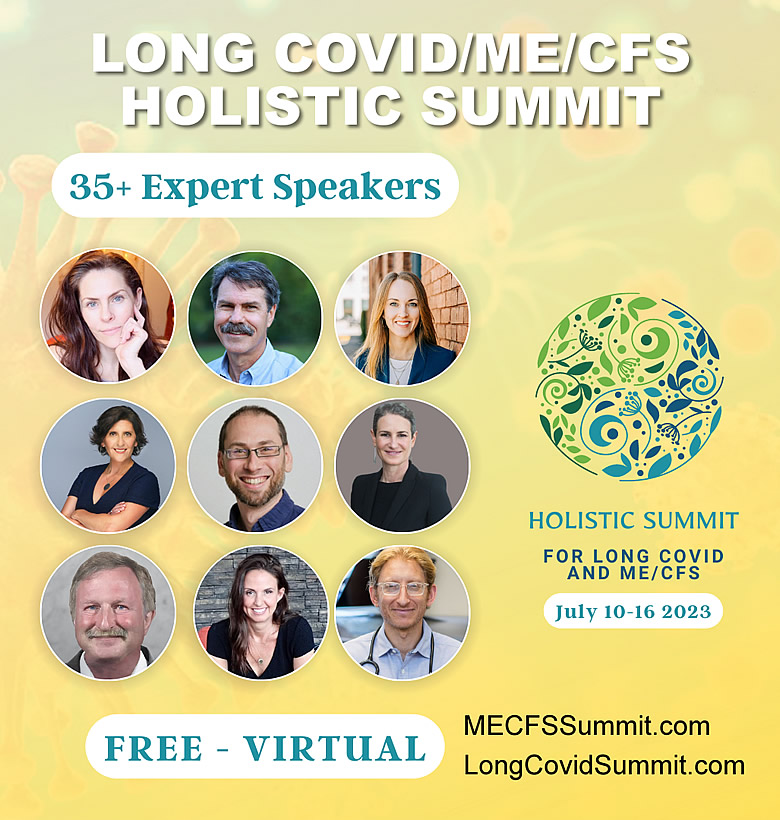 WHAT: Free Online Event: Long COVID/ME/CFS Holistic Summit
WHEN: Monday July 10 - Sunday July 16
Thank goodness we're finally coming out of the COVID pandemic! Even so, there are millions who are still experiencing it in the form of Long COVID, some even while also dealing with CFS. And most of the medical community still don't know how to treat it. 
My friend, Lorrie Rivers, is bringing together over 35 of the world's leading holistic experts on post viral syndromes, chronic fatigue, brain fog and more in the areas of physical and emotional healing for this event, "The Long COVID and ME/CFS Holistic Healing Summit." Along with cutting-edge interviews, there will be inspirational recovery stories, in-depth case studies, and even daily meditation and yoga videos.
This FREE event promises to be educational and fun. I hope you can join us.
Preventing Long COVID in Those With CFS/FMS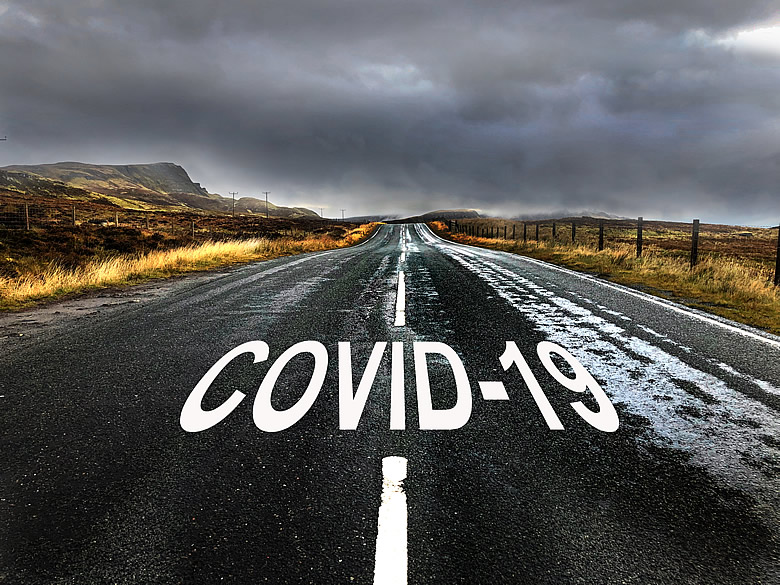 Low levels of vitamin D in patients discharged from the hospital were associated with a higher risk of contracting Long COVID (see "Could Vitamin D Supplementation Help in Long COVID?"). While this isn't proof that vitamin D helps protect against Long COVID, it does suggest that it may help, and supplementing with vitamin D each day is a good idea anyway (I recommend taking a multivitamin that includes 600-1,000 units of vitamin D daily).
There are a number of things you can do to help lower your risk of developing Long COVID. Unfortunately many of these don't have formal studies showing definitively that they work — the reason for that being that natural therapies have much less profit opportunity for the pharmaceutical industry, and so studies involving natural therapies are unlikely to be funded.
Featured This Week
Smart Energy System™
Powerful pairing of S.H.I.N.E.® D-Ribose with Smart Energy Capsules, a new proprietary blend formulated by Dr. Teitelbaum that dramatically boosts energy and more (two-month supply).*
$52.95 & Free U.S. Shipping (MSRP $99.00)
HRG80™ Red Ginseng Energy (Chewable Tablets)
HRG80 red ginseng, specially grown using ultra-clean, pesticide free cultivation powerfully helps with stress and all-day energy. Chewable Tablets.*
$23.96 & Free U.S. Shipping (MSRP $29.95)
Clinical Essentials™ — The Next-Best Substitute for the Energy Revitalization System™ Vitamin Powder
Nature's Way® has stopped making the Energy Revitalization System™ Vitamin Powder. Dr. T is exploring possibilities to have a new company take over manufacturing it. In the meantime, he recommends switching to Clinical Essentials™ tablets as the next-best daily multivitamin you can take.
$25.56 & Free U.S. Shipping (MSRP $31.95)
Terrific & Hilarious Magician Audition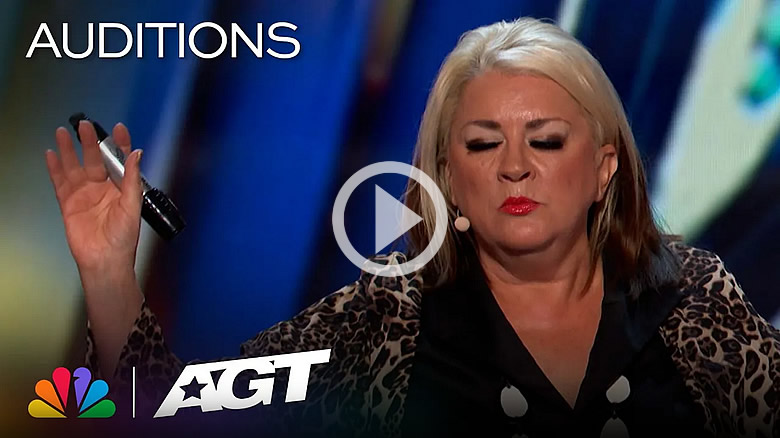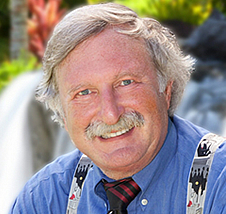 Jacob Teitelbaum, M.D. is one of the world's leading integrative medical authorities on fibromyalgia and chronic fatigue. He is the lead author of eight research studies on their effective treatments, and has published numerous health & wellness books, including the bestseller on fibromyalgia From Fatigued to Fantastic! and The Fatigue and Fibromyalgia Solution. Dr. Teitelbaum is one of the most frequently quoted fibromyalgia experts in the world and appears often as a guest on news and talk shows nationwide including Good Morning America, The Dr. Oz Show, Oprah & Friends, CNN, and Fox News Health.